Online selling is undeniably a huge market globally. The increase in online shopping in eCommerce stores has been massive lately, especially due to the pandemic that the world has been going through. Because of this, more and more eCommerce stores are popping up to try and help people to get access to essential needs online.
If you have an eCommerce website or store – whether new or not – then you are probably finding new ways to increase your revenue. There are lots of ways you can do so and today, we will discuss the most reliable ones that you can try and implement to your own eCommerce website.
Be Transparent
The number one rule to being successful when it comes to online selling is being completely transparent with your customers. It might be tempting to exaggerate the photos and the copy to attract more customers, but this should definitely not be the case. Chances are you will only destroy your customers' trust, as they expect to get exactly what they see on your copies and advertisements.
Avoid making claims that you know you can't follow through on. Make sure to be straightforward and honest with your advertisements and see to it that the customers get what they are expecting. This way, you will encourage them to buy from you again. Also, since they are satisfied with your products and services, chances are they will recommend your site to their friends and family.
Try Cross-Selling
Cross-selling might be viewed as hard-selling, but it definitely doesn't have to be, as long as you do it right. Here are some of the ways you can try to cross-sell on your eCommerce website:
Offer a product that goes well with what your customer just bought. For example, if you are offering shoes, then you might want to offer a pair of socks to go with them. Try to take a look at your store and see which products go well together and offer those at check out.
Add additional items at check out. You can try listing items that your customers might want to add to their cart at check out. This can include discounted items or promos, anything that might further encourage your buyer to add extra items to their cart.
Add a Testimonial Section
Your customers won't be able to see your products physically unless they purchase it. To keep them engaged with whatever you are offering on your website, you should place a testimonial section so your future customers have something to base your claims on.
Customer feedback is ultimately important when it comes to online selling. However, you should make sure that these testimonials are verified and are coming from people who have purchased items from your online store in the past.
You can encourage your customers to write a testimonial on your website by offering discounts or gifts. You'd have to be prepared for what they have to say though, as not every customer will be satisfied with your products and services. Some might contain positive feedback, while some may be negative.
However, you can choose to show the ones that have positive feedback on the first few pages. You can also spread them out and put them on your landing page, product page, or even your home page so people can easily see them.
Give Them a Money-Back Guarantee
Some potential buyers might be hesitant to buy your products because again, they can't handle your products unless they pay for it first. To encourage them to buy it and then try it, make sure to offer a money-back guarantee. This will give them peace of mind that if they don't like the product or they don't find that it meets their needs, they can easily have it shipped back to you and get their money back.
However, you should see to it that your customers don't want to return the products. Make sure that the products are damage-free and in proper condition before shipping them out. Put them in bubble wrap and boxes if needed so you can make sure that they don't get damaged during shipping.
As long as your customers are satisfied with what they are getting, they surely would not want to have the items returned to you.
Offer Different Payment Options
The more payment options you offer, the more your potential customers will be attracted to your eCommerce website. Make sure to have as many payment options as possible: credit cards, PayPal, Google Pay, ApplePay, WePay, and Stripe are some of the most common ones that you can offer.
This is especially important if your website has high mobile traffic, as it is much easier to pay in just one click when using a mobile device. You want them to buy, and if they see that you have the payment option that they prefer, then chances are they will purchase from your website.
Display High-Quality Images
Visuals are very important when it comes to online selling. Your customers have to like what they see before adding the products to their carts. As an online seller, you definitely have to invest in high-quality photos. Make sure to hire a photographer that can give you high-resolution photos to put up on your website.
If you want a presentable and inviting website, then investing in good images is the way to go. Use actual photos of your products and avoid using stock photos. Show a wide range of images per product and make sure that they are shown in every angle possible. Consumers love seeing the products before buying it, as this gives them an idea of what they are about to receive.
Pay Attention to Your Copy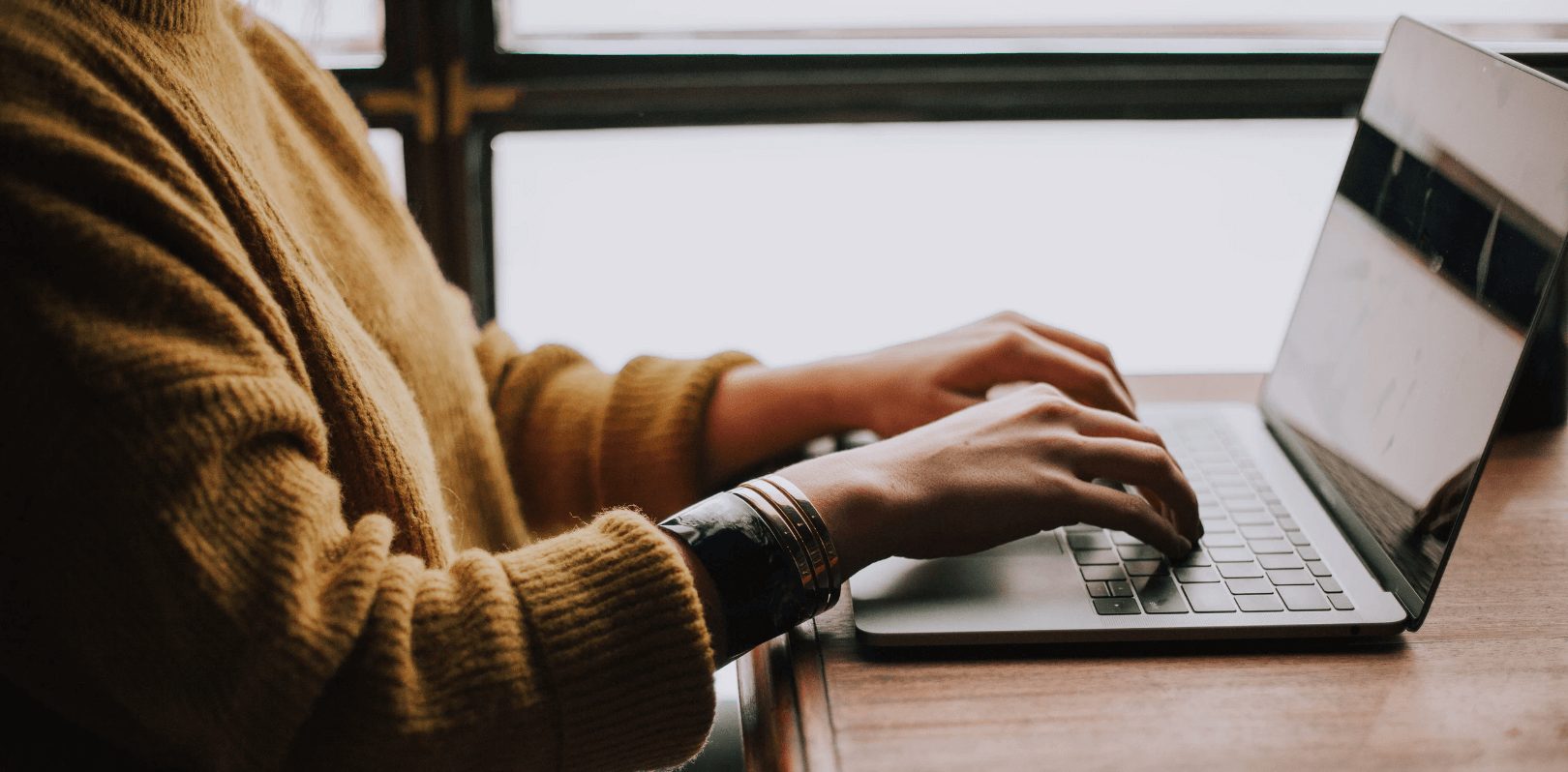 Never make assumptions that your consumers already know what they are trying to buy. A lot of online sellers do not put too much effort into informing their customers about what their products are about, which can eventually turn the customers off and hurt your sales.
Always make it a point to be informative when it comes to your products. Consider every question that your customers might have and make sure to provide an answer that will put their minds at ease. You can include an FAQ section on your product pages so your customers would be able to see it before buying the products.
This will show your customers that you have given enough thought and effort into your products before trying to sell them online. If you feel like your copies are too long, then try using keywords instead or rephrasing your sentences so your customers would not get bored with your copies.
Target the Right Market
You probably already have a marketing scheme in place but are you targeting the right market? Creating and targeting detailed buyer personas is a huge deal if you are trying to increase your sales. If you haven't determined your target market yet, then you are missing out.
If you have been using Facebook ads, then you've most probably noticed that they allow their users to target very specific audiences. You can choose your audience based on their age, gender, location, and even interests and hobbies. This way, you can be sure that you are showing your ads to the right consumers.
Mobile Optimization Is the Key
Mobile optimization is one of the keys to a successful eCommerce website. A huge number of people are doing their online shopping on their mobile devices, mainly because this is much more convenient and a lot faster.
If your website is not optimized for mobile, then chances are your mobile visitors will immediately exit your site. Keep your web developers busy with designing proper navigation and amazing user experience. Your pages should also load fast and without the possibility of lagging, as this can urge your customers to leave the site and look for another eCommerce store similar to yours.
Lastly, you'd want your customers to be able to come back to their carts so they can continue shopping without having to do so in one go. Allow them to checkout using a guest account since they may only have a limited time to shop. You want to make the experience as seamless and easy for your consumers as possible.
Conclusion
As long as it is in your best interest to make things easier and more convenient for your consumers, then you are all set. Put their perspective into yours and see what they need so you can give your customers what they need and want. Try implementing these tips to your eCommerce website and see your revenue and overall business improvement.