The wait is finally over, WordPress 4.9 is ready and if you haven't installed it yet, the time to do it is NOW! Through our continuous interest, input and early testing, we have compiled a list of new features and these changes are the highlight of this brand-new release.
As always, we'll keep it short and sweet…
General UI Improvements with New Customizer Features
This is probably the biggest, most anticipated modification that we will see in this release. WordPress 4.9 will now allow us to save any changes made to the theme as a draft. Previously, every change made using theme customizer used to go live.
With everything saved as a draft, you can send the URL to anyone for a preview of the changes.
…Wait! There is more to it. – With the all-new WordPress, you can now even schedule the changes to go live at a specific time (just like you schedule a post).
Okay, there is still more….
This one is not so noticeable but it definitely improves the UI. In WP 4.9, you can now directly install wordpress.org themes from the Customizer.
The New Gallery Widget
With WordPress 4.8, we saw media widgets such as rich text, video, image, and audio. It's now time to see a new gallery.
You just have to select multiple photos from the native WP media library and use the pictures on any widget ready area on your website.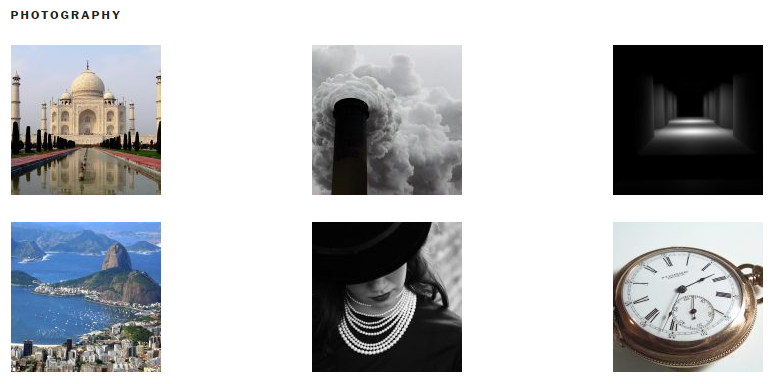 Plugins like Jetpack have already provided this functionality, however, it's good to have it glued to the Core.
Easier to Add Images in Text Widget
Up until now, you had to write the HTML code in order to place an image in the rich text widget. With WordPress 4.9 it's going to be easy-peasy. You'll just have to click on the "Add Media" button as usual to insert pictures and other media.
Coders Will Love It
The enhanced code editor is something that we liked the most. This editor will make editing the code in plugin editor, theme editor and custom CSS easy.
With features like code suggestions, syntax highlighting, and auto-completion – coders are now going to feel at home.
More Behind-the-Scenes Changes
More control when activating and deactivating plugins.
Disabling the SWFUpload functionality – 41752
Better security protocol when changing the email address.
Click here for a complete list of changes.
DevriX Contribution
As usual, we are trying to contribute back as much as we can. In this release, DevriX has 3 Core Contributors Alex Dimitrov, Stanko Metodiev and Stoyan Kostadinov. We are super proud of Stoyan's first patch. Welcome to the Core team! 🙂
Get WordPress 4.9!
You can simply upgrade WordPress from the Dashboard or download the latest version from here!